We're Giving Away Free Mushroom Gummies
While Supplies Last | Just Pay Shipping
What You'll Get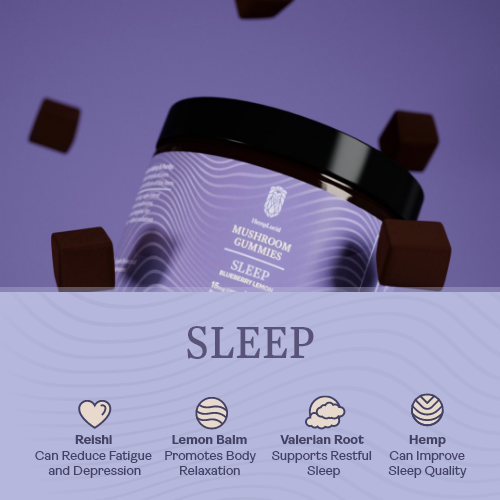 2 Sleep Gummies
With calming hemp and mushroom extracts and NO melatonin, these gummies work hard so you can rest easy.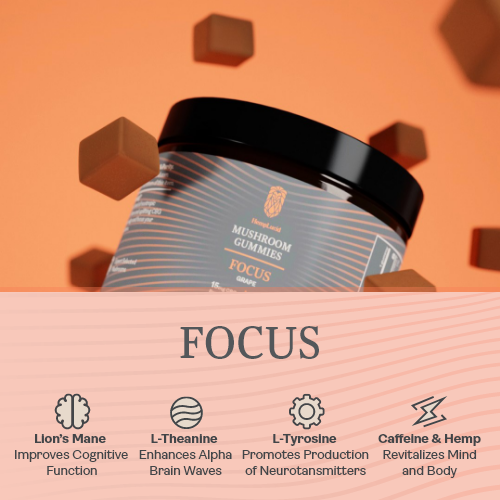 2 Focus Gummies
Made with natural ingredients, these Focus Gummies help you feel clear and lucid, not anxious or jittery.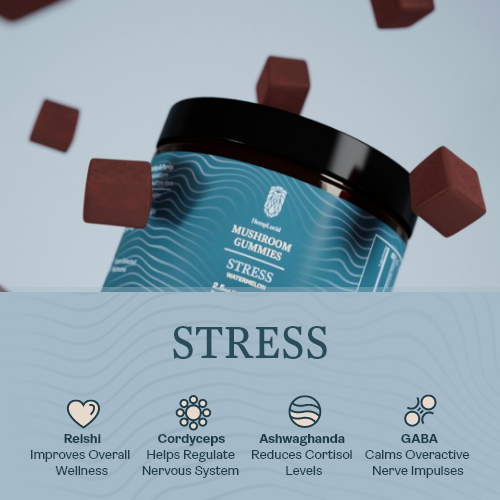 2 Stress Gummies
Our Stress Gummies are carefully crafted to help you maintain a sense of calm, no matter what your day brings.
"Love these products.
It mellows me out so I can relax and sleep faster. Taste is good, and texture is chewy. HempLucid just keeps getting better."Mary H., Verified Buyer
With over 65,000 gummies sold, more and more people are experiencing clearer focus, daily stress relief, and deep quality sleep. Get yours now!
Naturally-crafted gummies, with functional mushroom extracts baked right in.
Trends suggest that over 3,000,000 people will try functional mushrooms before 2025.
Ancient Mushrooms, Rediscovered for Today
"Functional" mushrooms are unique fungi, recognized for their health benefits.
Medicinal: Rich in antioxidants, may support a healthy immune response.

Adaptogenic: May actually help your body fight and adapt to stress over time.

Nootropic: May support memory, focus, creativity and more.

Natural Sleep

Cleaner Focus

Non-Drowsy Stress Relief Discover the Functional Difference
These 100% fruiting body extracts of Reishi, Cordyceps, and Lion's Mane do deliver some pretty magical benefits for your well-being. However, they are non-psychoactive.
Lion's mane mushrooms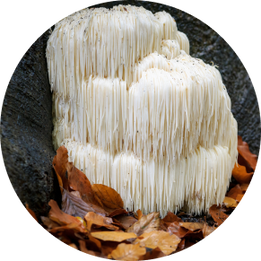 Functional mushrooms, soothing herbs, and
award-winning hemp extracts — all in tasty, natural gummies.
"Amazing gummies… I have never slept so well, and through the night…the Stress and Focus gummies help me get through my day." Yvette A, Verified Buyer
For noticeably better Sleep, Stress Relief, and Focus, why not try free Functional Mushroom Gummies today?
Fast, Secure Checkout   |   30 Day Guarantee on Purchased Products   |   Just Pay Shipping