Media Relations
Hemplucid was founded in 2016 by Chase Hudson (CEO), Talyn Stratton, Nathan Beckham, and Saryn Stratton in Provo, Utah.
We began with a vision to create the best, all-natural CBD products from hemp genetics of the highest quality. However, CBD is just the beginning. Our mission is to help all people—and our employees—experience life again through honest education, corporate mental health programs, conscious innovation, and a holistic approach to wellness.
Each member of the Hemplucid team comes from a different background and has a unique story to tell. We'd love to share these stories with you.
If you're a member of the media and you'd like to chat, please send us a message using the contact form below. Only media inquiries will receive a response. For general customer inquiries, please send an email to contact@hemplucid.com or call (385) 203-8556.
Our Values
Our mission extends beyond CBD as we support the reunion between humans and long-lost plant allies in the modern world.
Press Kit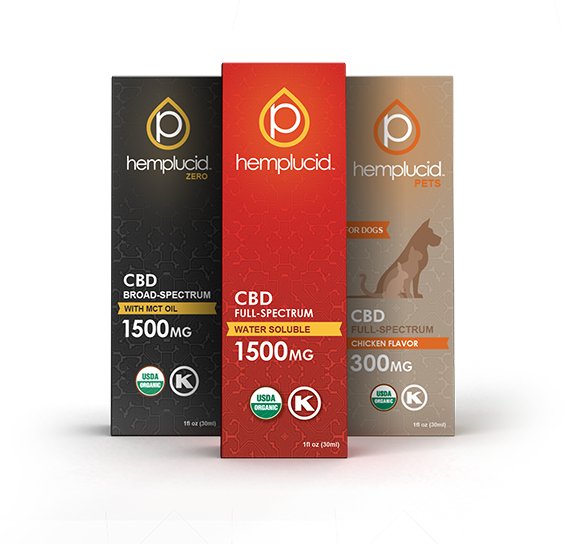 Download Hemplucid Assets